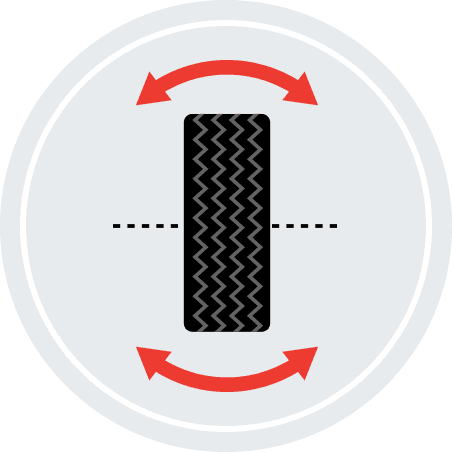 ALIGNMENT

Keeps You Heading in the Right Direction

Proper alignment means all four of your wheels are pointed in the same, safe direction. Keeping your alignment in check can extend your tire life, improve fuel efficiency, make your ride more comfortable, and add safety to your next trip.
Free Visual Alignment Checks
Get your alignment checked at least once per year and your tires rotated every 6,000 miles or as needed. Have questions? Check out our Wheel Alignment FAQs.