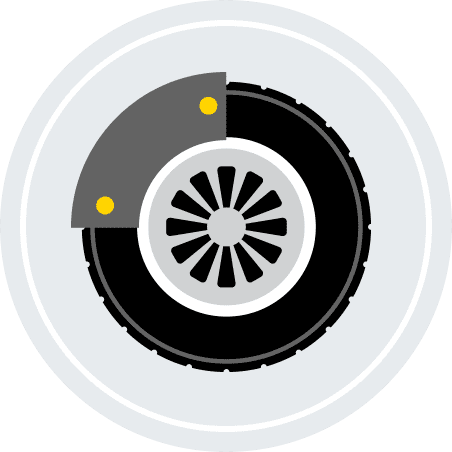 BRAKES

Keep You Out of Harm's Way

Your tires are what stop your car, but it's the brakes that do most of the work. The better your brakes, the better your stopping distance. With a quick inspection, you'll feel confident every time you come to a light or see an issue on the road ahead.
Free Brake Inspections
Get a free brake check and appraisal for same-day service before every road trip. If you don't need new brakes, we'll send you on your way. Learn more about brakes and whether or not you might need to have yours serviced.