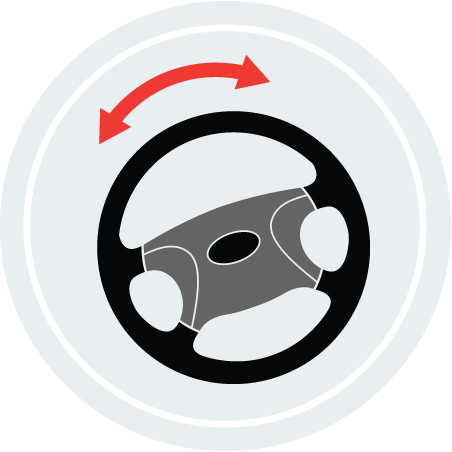 STEERING

Keeps You in Control

When your steering is off, even a little, you'll notice it right away. One of the likely suspects is your alignment, but it can involve a lot of other critical parts. The Les Schwab team of professionals knows what to look for and how to get you safely back on the road.
Start with a Free Visual Alignment Check
When you get your alignment checked, our team will inspect a long list of components then offer a no-pressure assessment. Want to learn more right now? Read our article Do I Really Need an Alignment.