Features and Benefits
Aggressive traction for all surfaces
Rugged looks
Grip in all directions
Rugged construction
Years of Free Services Included with Every Tire Purchase
Tire Disposal

FREE

Flat Repairs

FREE

Rotations

FREE

Inspection

FREE

Rebalancing

FREE

Road Hazard Protection

FREE

Air Checks

FREE
Features and Benefits
Aggressive traction for all surfaces
Rugged looks
Grip in all directions
Rugged construction
Tire Details
---
Bighorn MT-762
The Bighorn MT-762 is a midrange, light truck/SUV traction tire suitable for mud, desert, dirt, rock and snow. With a wide, aggressive footprint for better shock absorption and traction, it's constructed with staggered shoulder blocks for added grip in uneven terrain and deep tread blocks for clearing debris so you don't get stuck. It also goes nicely on hard terrain. Puncture resistant and pinned for studs, there's not a lot this mud-terrain tire can't handle.
With sporty white letters on most sizes, the Bighorn MT-762 is a sharp-looking tire for those whose travels take them off road a lot and want highly reliable traction. Buyers like it as a tough tire that won't go flat.
Size
Size:

LT275/65R-18/10

Load Index:

123

Speed Rating:

Q

Load Range:

E
Sidewall
Outlined White Letters
our best Tire value promise
---
Estimated value of our free services***
Check out all the free services we offer with every tire purchase.
FREE Flat Tire Repair

$14 per service

FREE Tire Disposal

$3 per tire

FREE Tire Rotation

$26 (every 5k miles)

FREE Tire Rebalancing

$13.50 per Tire

FREE Tire Replacement

$118 Value

FREE Pre-trip Safety Check

$60 Value

FREE Tire Air Pressure Check

Always Free
| Installed Price | Single Tire | Set of 4 Tires |
| --- | --- | --- |
| Bighorn MT-762 Tire (LT275/65R-18/10) | $319.78 | $1,279.12 |
| Wheel Spin Balance | $16.00 | $64.00 |
| Valve Stem / TPMS Rebuild Service+ | $6.00 | $24.00 |
| Applicable Federal, State and Local Taxes and Fees* | $19.59 | $78.36 |
| Total*** | $361.37 | $1,445.48 |
Our Promise
Local Access, World-Class Quality
We stand behind the quality of our products and workmanship, and we stand by to help when you need it on the road. When you purchase products and services from Les Schwab, it only marks the beginning of your relationship with us.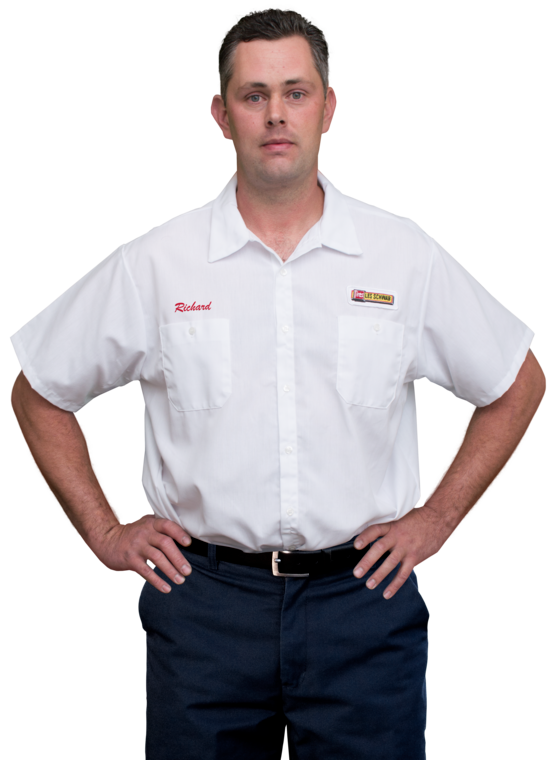 *This price is the individual tire-only price for the size indicated, not including the wheel (for display only) or any additional installation fees, packages, or any applicable taxes and fees.
**Online Bill Payment Service Terms and Conditions
***This is estimate of our out-the-door price including tire price, installation package, and other typical fees.
+Your car may or may not need a tire pressure monitoring system. Pursuant to NHTSA, Les Schwab must install all tire and wheel combinations with functioning TPMS sensors; including tires and custom wheels or winter tires and wheels.
All taxes and fees showin above are estimates and actual taxes and fees will be confirmed at the tire center in accordance with applicable law
Any prices shown are not quotes, an offer to sell any products, or a gurantee that tires will be in-stock or available for purchase when you visit a Les Schwab Tire Center. Actual pricing and availability may vary based on geographic location, tire size, vehicle model, and other factors. Les Schwab makes reasonable efforts to ensure that the pricing, product and applicable information contained on this site is accurate, however, prices and all other information shown on this site are for informational purposes only, are subject to change at any time, and may not be accurate. Please call your local Les Schwab Tire Center for up-to-date product information, pricing and availability.