If You Need to be On the Road, We're Here to Help

Our Stores Remain Open
As the COVID-19 pandemic has grown, most of our stores are located in areas where stay-at-home orders are in place. Because auto repair is an essential service, we wanted to let you know that Les Schwab stores remain open at this time.
As long as it does not put our customers or employees at risk, we're committed to providing services to frontline workers safely driving to and from their jobs and others making essential trips.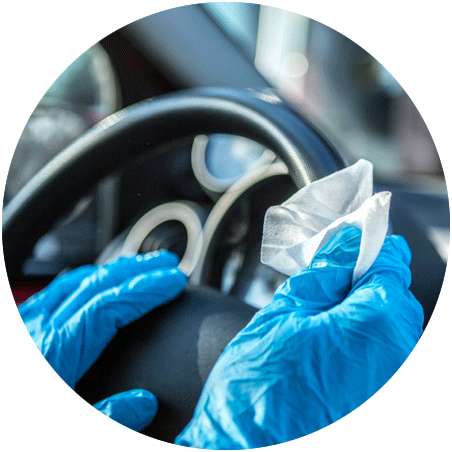 What We're Doing to Combat COVID-19
We want all customers visiting a Les Schwab Tire Center to be reassured we're taking these extra steps to keep both customers and employees safe:
Increasing our daily cleaning and disinfecting practices
Asking customers to wait in their vehicles when they can and to drive vehicles in and out of our bays
Wiping down interior surfaces before returning vehicles to customers
Practicing social distancing in our waiting areas
Removing complimentary coffee and popcorn
Keeping front doors propped open
Sending quotes and receipts via email
Wearing face covering during customer interactions and while in customer vehicles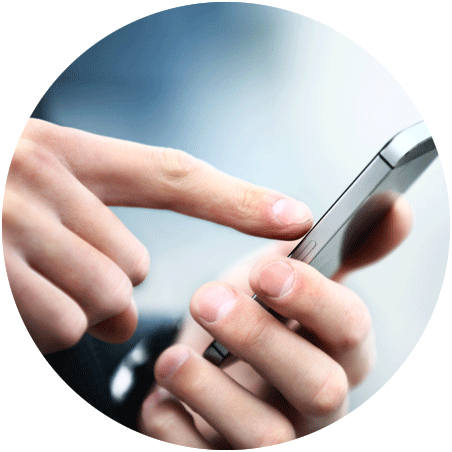 What You Can Do
COVID-19 is changing the way we all do things, and as we work together to stay healthy and safe, we're encouraging customers to do the following: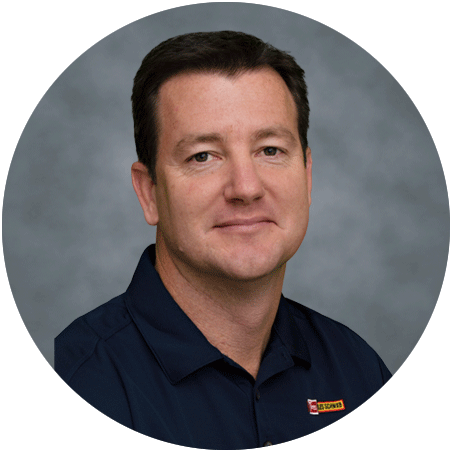 Thank You
We appreciate your understanding and patience as we all get through this together. Stay safe, be well and please contact us with any questions or concerns.
John Robertson
President, Store Operations