Find Your Team
Start your career with one of these positions at our tire centers:
Tire Technician
Brake & Alignment Technician
Administrative Support
Support our Prineville, OR operations:
Warehouse Worker
Production Retread Worker
CDL Truck Driver
Mechanic
Join an HQ team supporting our stores:
Finance & Accounting
Marketing & Customer Experience
Human Resources
Product Strategy
Digital & Information Technology
Supply Chain
Your Compensation Matters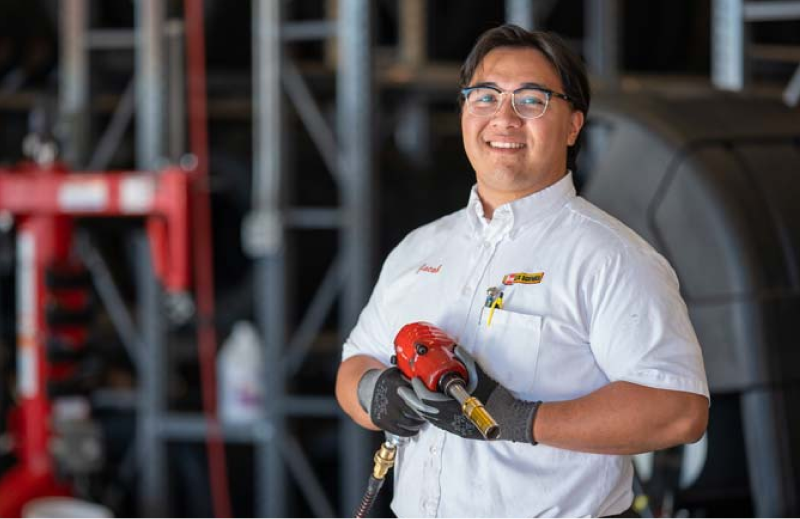 Les Schwab offers a competitive package of pay and benefits designed to reward your hard work:
Competitive compensation
Opportunities for frequent pay increases
Profit-sharing bonus
Company-funded retirement plan
Your Health and Wellbeing Matters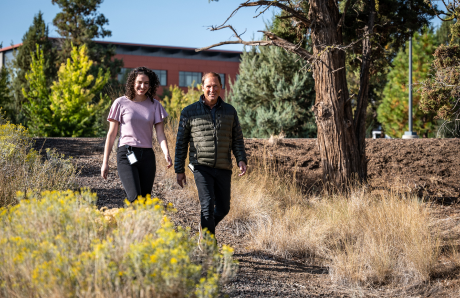 Your best self is your healthiest self. We offer exceptional benefits that support your physical and mental wellbeing.
Vacation and holiday pay
Medical, dental, vision, and life insurance
Short- and long-term disability
Telehealth and Employee Assistance Program
Your Future Matters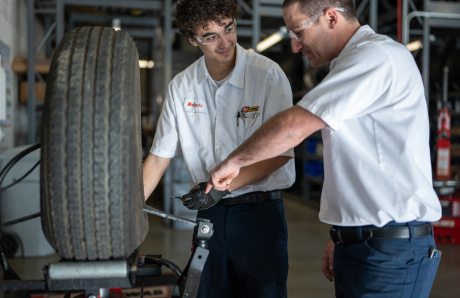 We offer growth opportunities for everyone with world-class training programs and support.
Our tire centers only promote from within
On-the-job training and career development
Tuition assistance
Your Community Matters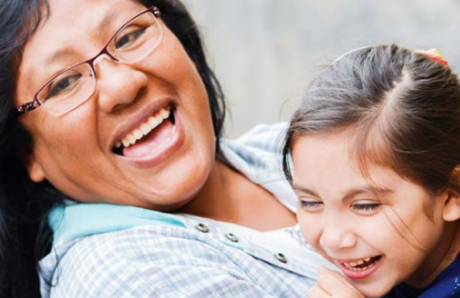 We believe in doing the right thing, giving back, and making a difference. For more than 70 years, we've helped support local organizations that live strong values and grow great kids.