19 Winter Driving Resources You Can't Do Without
Introduction
Winter driving in the West can be wacky at best and perilous at worst. Roads ice over. Rain makes pavement slick as bacon grease. Here are 19 winter driving resources on everything from fog lights to snow chains to driving on ice. Use these in addition to the warnings, notices or other advice specific to your vehicle in your owner's manual.
Got Traction? Winter Tires & Snow Chains
You shouldn't go on a winter drive without being sure of your traction. Find out how to use snow chains, the differences between all-season and winter tires and what you really need for where you live.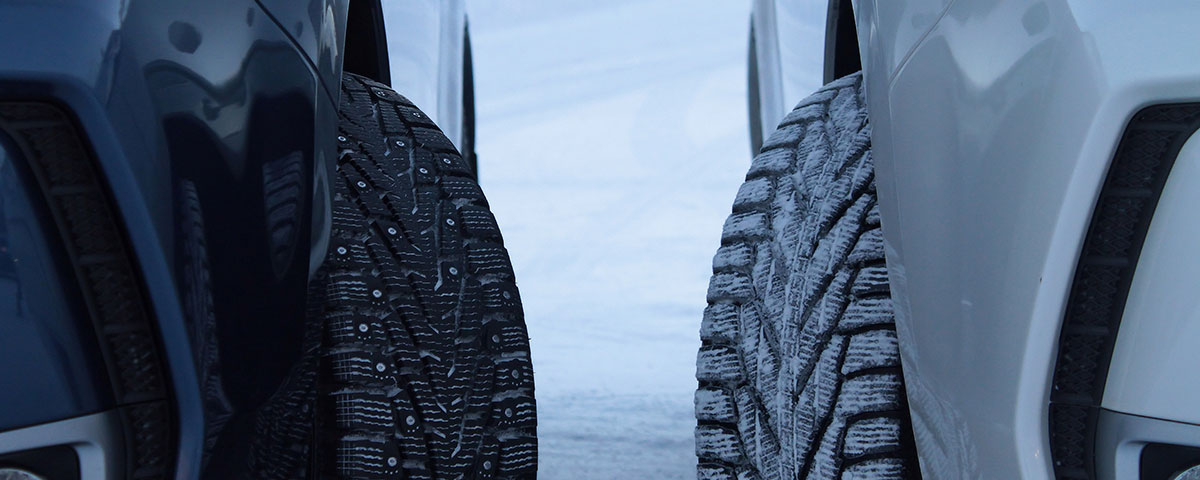 1. How to: Put on Snow Chains. Step-by-step instructions and a video for putting on snow chains and driving safely.
2. Snow Chains Buyer's Guide. The Automobile Association's guide to what you need and how to buy them.
3. How to: Choose Snow Tires. Are winter tires worth it? Can you just buy chains instead? Should you buy studded tires? What about siping?
Top Safety Reminders for Winter Road Trips