Magic Valley Helps Feed Those in Need
Les Schwab was honored to work with local agencies throughout Idaho's Magic Valley that ensure families did not go without food during the holiday season. In all, Les Schwab helped 600 families by donating complete meals, hams, and funding. Volunteers from many of the local Les Schwab stores also assisted in meal preparation.
Special thanks to the Student Council at Twin Falls High School, Martha and Mary's Food Pantry in Jerome, Buhl Senior Center, The Hunger Coalition in Hailey, and South Central Community Action serving the Rupert and Paul regions.
"It's always wonderful to work with such caring organizations and people to bring joy to those in need," stated Dan Neff, Twin Falls Store Manager. "All of our area stores and employees are looking forward to the opportunity to help again in the future."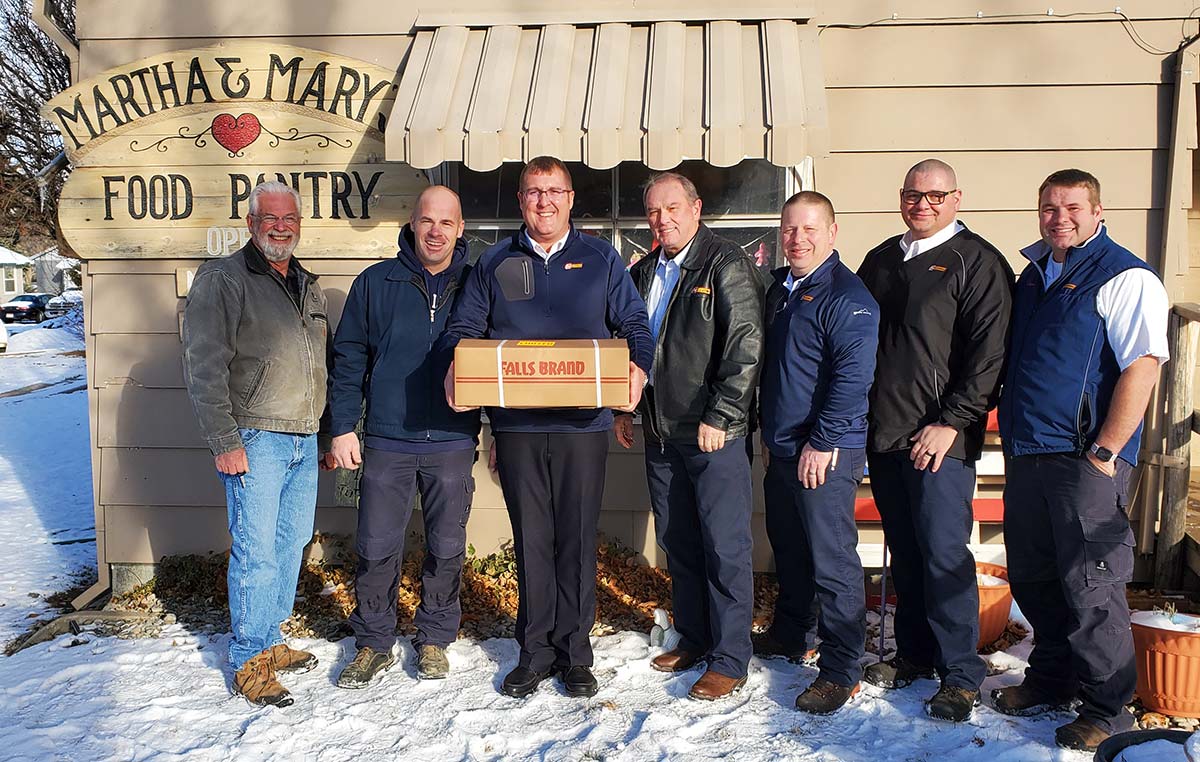 Find Your Store