10 Tips for Better Gas Mileage and Range
Careful driving and some scheduled attention to your vehicle can help you become a mileage maven. The pros at Les Schwab have put together 10 tips to help boost your vehicle's MPG (miles per gallon), whether you drive a gas-powered truck, an electric car, or a hybrid.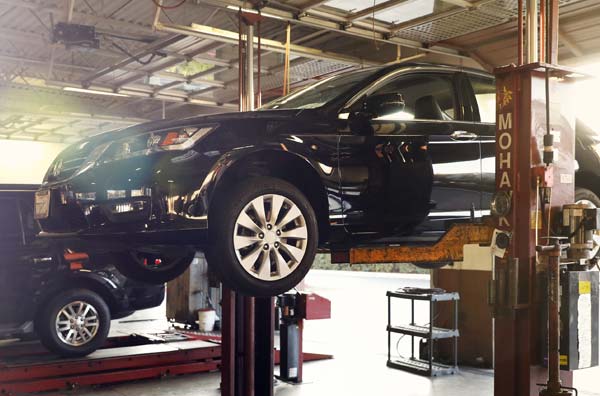 Maintain Your Tires, Wheels, and Alignment
Under-inflated tires can reduce your MPG as well as impact handling, stopping, and impact-crash avoidance systems, according to the National Highway Traffic Safety Administration (NHTSA). To help prevent these issues, and improve your MPG, learn how to put air in your tires, or stop by Les Schwab for a free monthly air check. Additionally, the tires and wheels on your vehicle affect your fuel and range efficiency. Proper alignment and tire rotations done at regular intervals can reduce rolling resistance and improve your MPG.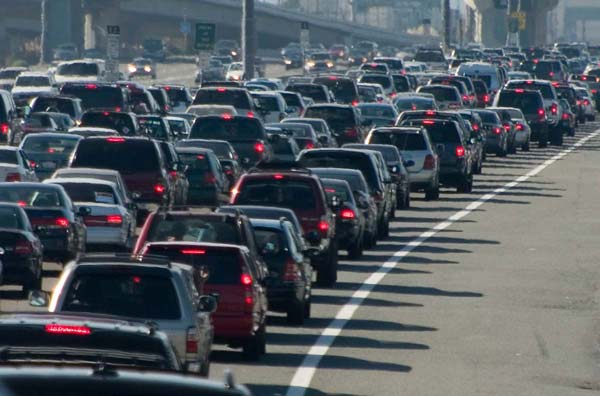 Avoid In-City Driving
Driving a gas-powered vehicle in the city and suburbs with repeated starting and stopping can decrease your MPG by up to 50%, according to the U.S. Department of Energy. The key to increasing your MPG is to maintain a constant speed. Driving on the highway can maximize fuel efficiency. If you drive an electric or hybrid vehicle, the difference between highway and in-city mileage or range is often greatly diminished.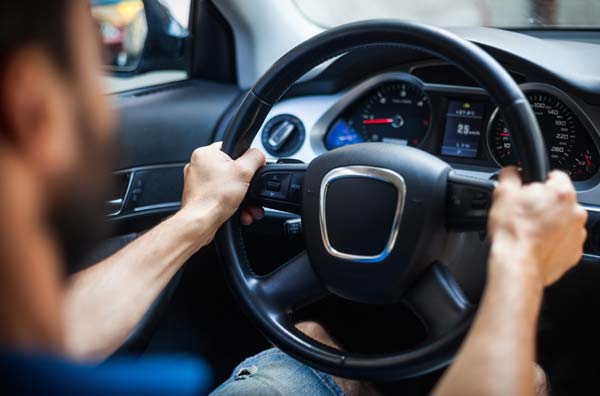 Drive Sensibly
Instead of hitting the accelerator, pretend the gas pedal is a raw egg. In other words, be gentle. Slow and steady acceleration and non-aggressive driving can improve your MPG by up to 30%. And driving at or near posted speed limits can help maintain fuel efficiency and battery range.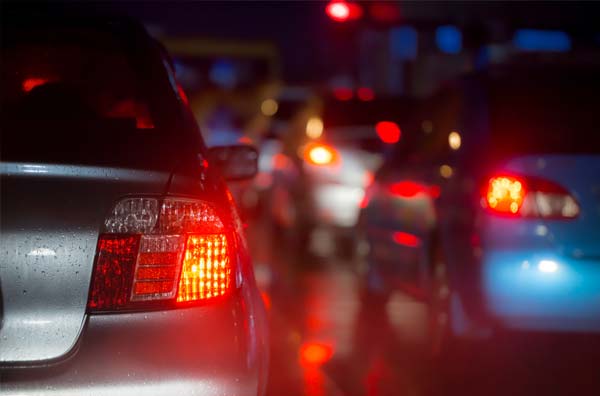 Pay Attention to Your Brakes and Braking
Anticipate traffic stops and other slowdowns as much as possible. This might include coasting to a stop. If you drive an electric vehicle, apply gentle pressure to the brakes to achieve maximum regenerative power. Additionally, you can experience a reduction in fuel and battery efficiency if your brakes are constantly rubbing and you're not stepping on the pedal. Get a free brake inspection at Les Schwab.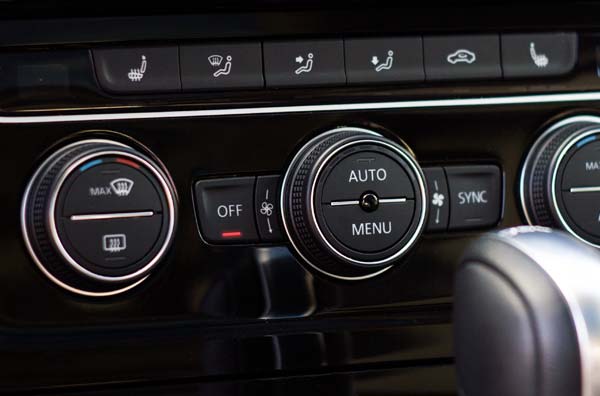 Turn Off the Comforts
Heated seats, air conditioning, navigation, and stereo systems can decrease your MPG. That's because the fuel or battery power is being used for something other than propelling the vehicle. If you drive an electric car, pre-heat or cool the cabin of the vehicle while you're charging it. This can boost your range.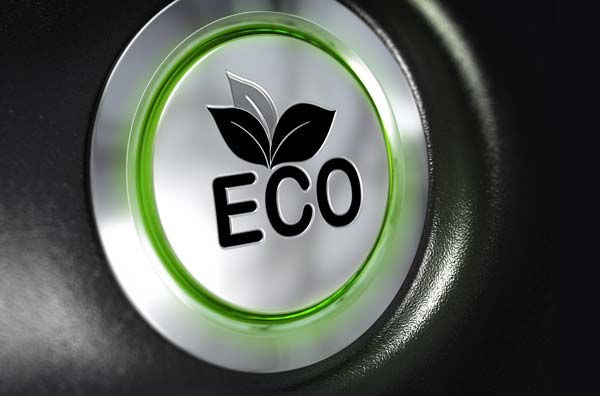 Use the Eco Mode and Cruise Control
Did you know the gas pedal in most of today's vehicles is not directly connected to anything in your engine compartment? Instead, you're sending a single to a computer. By using your vehicle's eco mode, the computer in your car or truck will limit your acceleration to help you save fuel and battery life. Using cruise control can also greatly increase fuel and battery efficiency.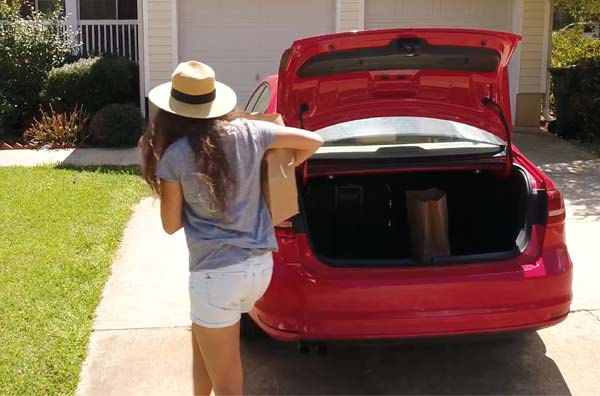 Lose Some Weight
Removing unneeded items from your trunk and inside of your car can increase your MPG. For every 100 pounds you remove, you'll earn back up to 1% of your miles per gallon.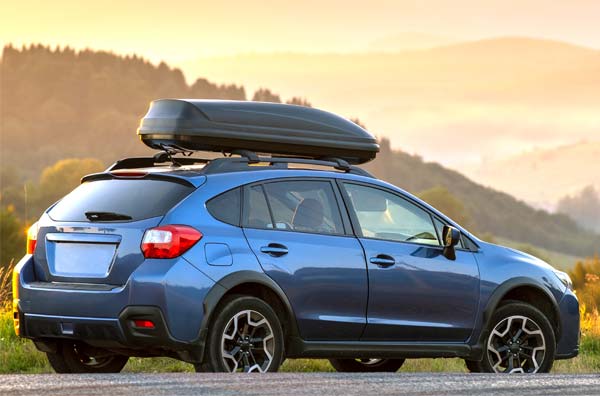 Limit Roof Racks and Cargo Toppers
Ski racks, overlanding gear, and even cargo boxes can limit your MPG through air resistance. Some estimates say you could lose up to 25% fuel and battery efficiency at highway speeds. If you're not using them, remove them.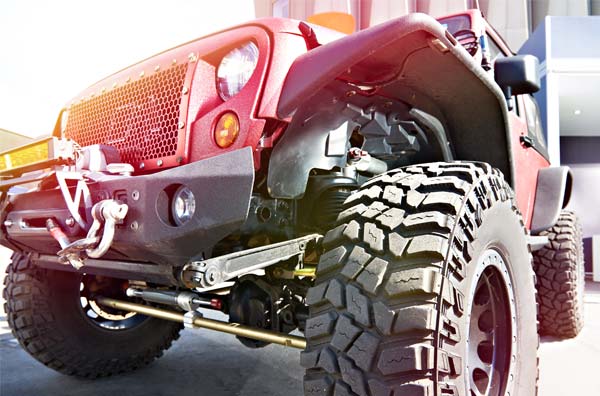 Understand Alterations Will Affect MPG
Lifting, leveling, and lowering a vehicle is a nice way of personalizing your ride. However, those alterations can impact your overall miles per gallon. Other MPG-altering changes can include adjusting the camber and toe of your tire and wheel assembly.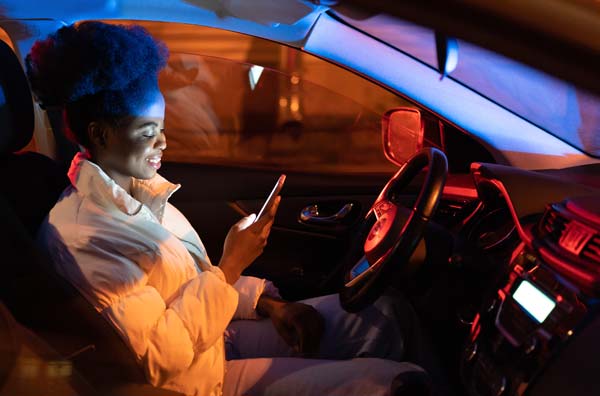 Don't Idle Too Long
Idling a gas-powered vehicle can waste up to a half gallon of fuel in just one hour. Unless you're thawing it out or cooling the inside of your car or truck, don't leave your vehicle idling for more than a minute. In fact, many state and local governments have idling ordinances and/or idle reduction programs to encourage energy-efficient driving and help reduce fuel consumption and greenhouse gas emissions per vehicle mile.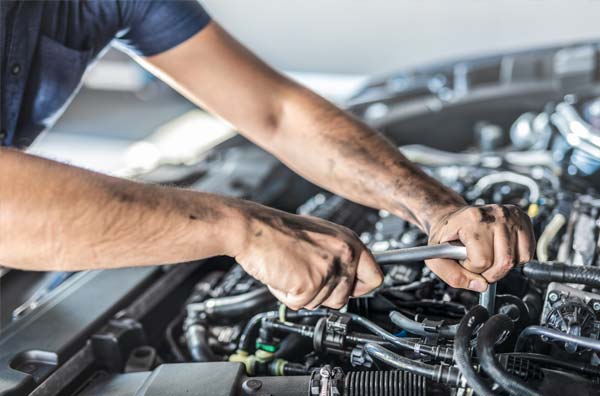 Properly Maintain Your Vehicle
Performing regular maintenance based on manufacturer recommendations can greatly affect your fuel efficiency and battery range. For example, replacing a malfunctioning oxygen sensor can greatly improve your MPG.